Welcome to TechProtect GmbH
We are your partner for sales promotion and take-back solutions. Through our services, you combine the economic basic idea with a sustainable, ecological orientation.
Our innovative sales promotion measures help you to achieve your sales and market growth targets at lower costs and in a circular economy to develop your product life cycles into brand loyalty with sustainable customer retention. We take care of all issues for the legally compliant and sustainability-promoting take-back of your products.
For this purpose, our highly motivated and qualified team with more than 19 years of experience from working with leading global brands, is at your disposal.
What does TechProtect offer?
Everything from a single source
We take care of all activities related to the design, implementation and execution of your projects.
Multilingual customer support
Support for your customers with questions about your campaigns, via the agreed communication channels.
International logistics network
With our worldwide and licensed logistics partners we offer: Distribution, reverse logistics, postal services.
IT Power
Realization of your promotion websites in your corporate design, taking into account modern standards.
Disbursement management
Local bank accounts enable a familiar process for end customers based on domestic transfers.
Value Recovery & Recycling
Worldwide network of recycling partners and resale brokers.
nationalities in the team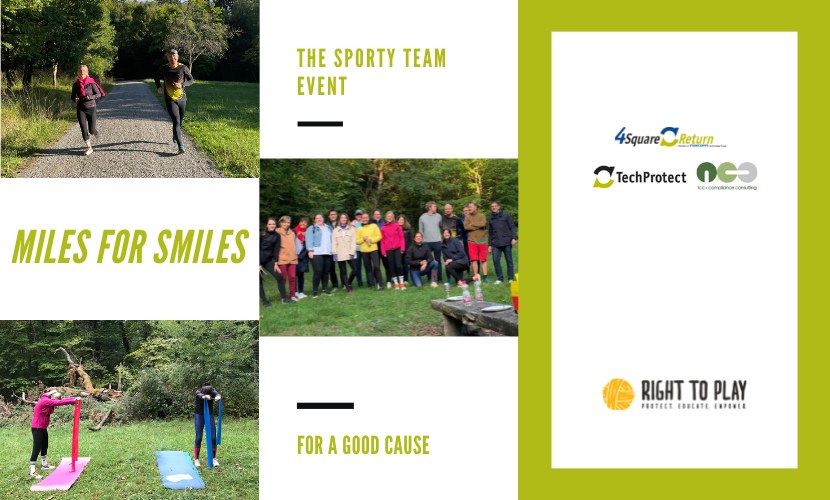 1. December 2022
As part of our customer Christmas campaign, the 4Square Return [...]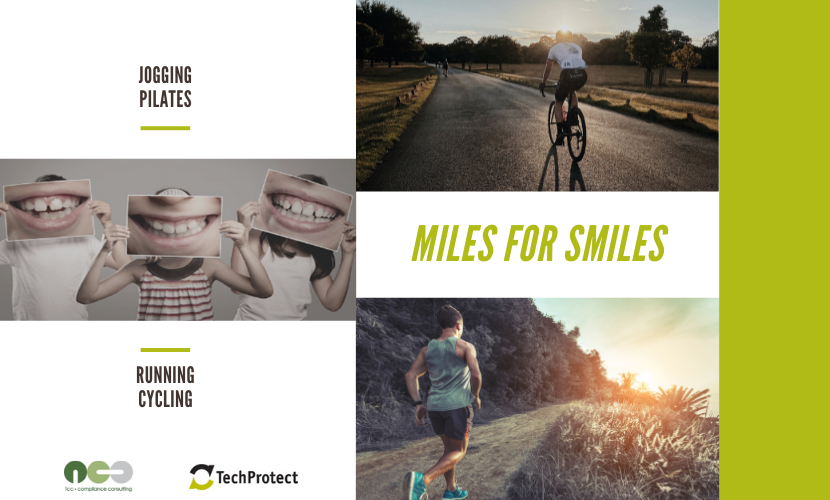 24. November 2022
"Miles for Smiles" – A Fundraiser Organized by [...]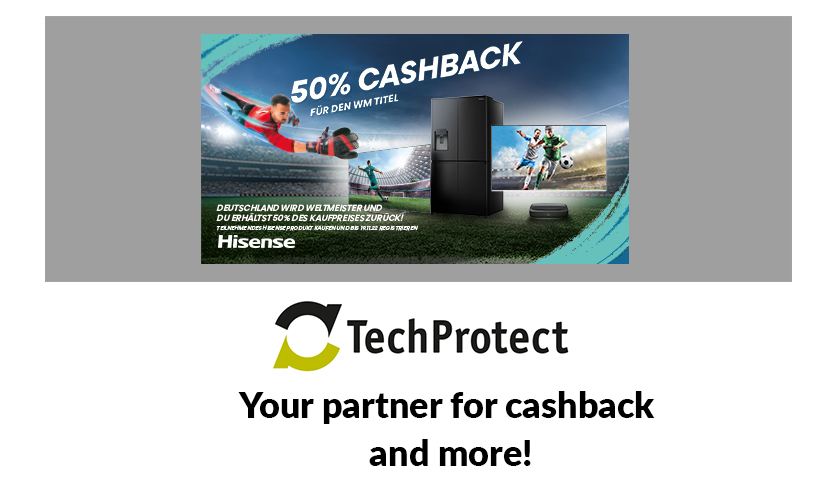 25. October 2022
Hisense, the world's largest TV manufacturer, is also one [...]