Welcome to TechProtect GmbH
We are your partner for sales promotion and take-back solutions. Through our services, you combine the economic basic idea with a sustainable, ecological orientation.
Our innovative sales promotion measures help you to achieve your sales and market growth targets at lower costs and in a circular economy to develop your product life cycles into brand loyalty with sustainable customer retention. We take care of all issues for the legally compliant and sustainability-promoting take-back of your products.
For this purpose, our highly motivated and qualified team with more than 19 years of experience from working with leading global brands, is at your disposal.
Effective and result-oriented promotional activities without compromising the perceived price level.
Increase your brand awareness and reach through sweepstake marketing.
Bind your customers to your company by strengthening the relationship of trust.
With an attractive product addition, you change the value equation without reducing the price of the product.
Give your customers the chance to test your products and thus to reduce the purchase risk.
Developing a concept to integrate sustainability into your business strategy.
Develop an individual system for voluntary take-back of old products with our support.
Offer your end customers an environmentally sustainable solution alongside a new user experience and secure tangible revenue increases.
What does TechProtect offer?
Everything from a single source
We take care of all activities related to the design, implementation and execution of your projects.
Multilingual customer support
Support for your customers with questions about your campaigns, via the agreed communication channels.
International logistics network
With our worldwide and licensed logistics partners we offer: Distribution, reverse logistics, postal services.
IT Power
Realization of your promotion websites in your corporate design, taking into account modern standards.
Disbursement management
Local bank accounts enable a familiar process for end customers based on domestic transfers.
Value Recovery & Recycling
Worldwide network of recycling partners and resale brokers.
nationalities in the team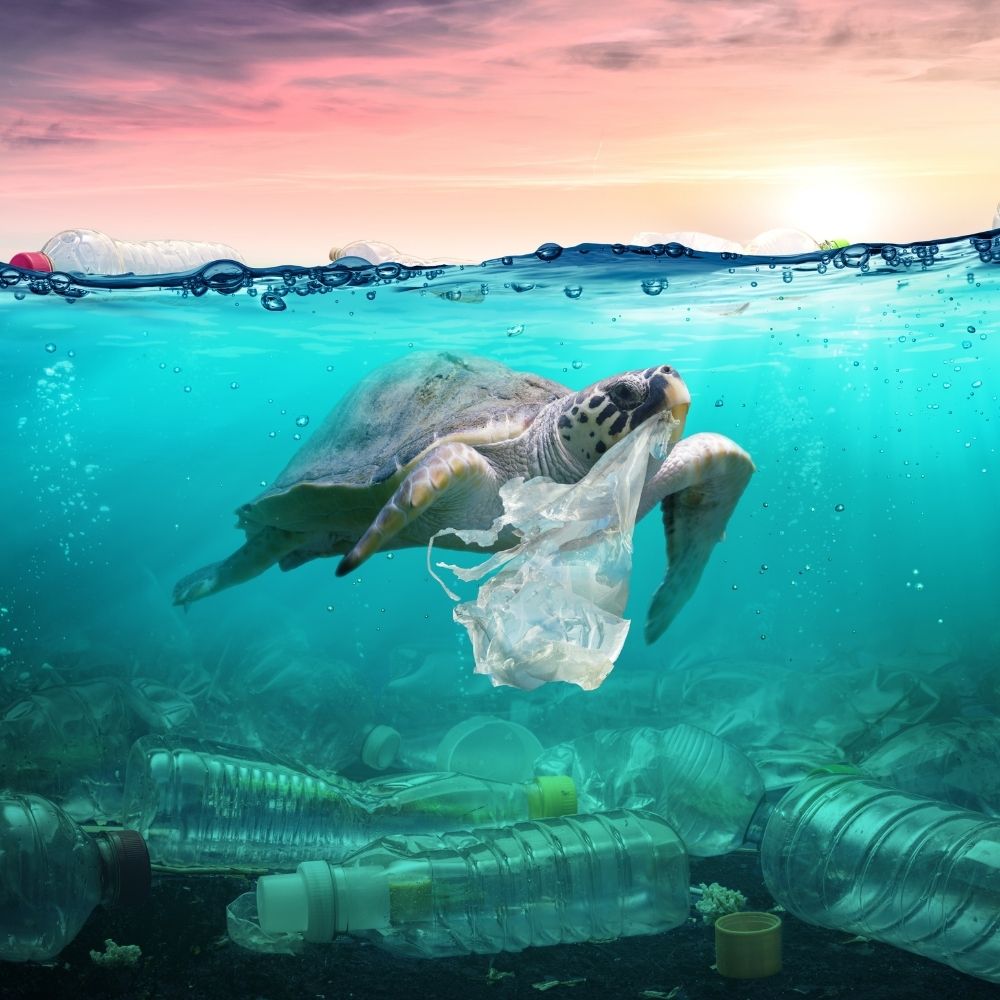 10. December 2021
Our oceans are drowning in plastic waste, and it is not only [...]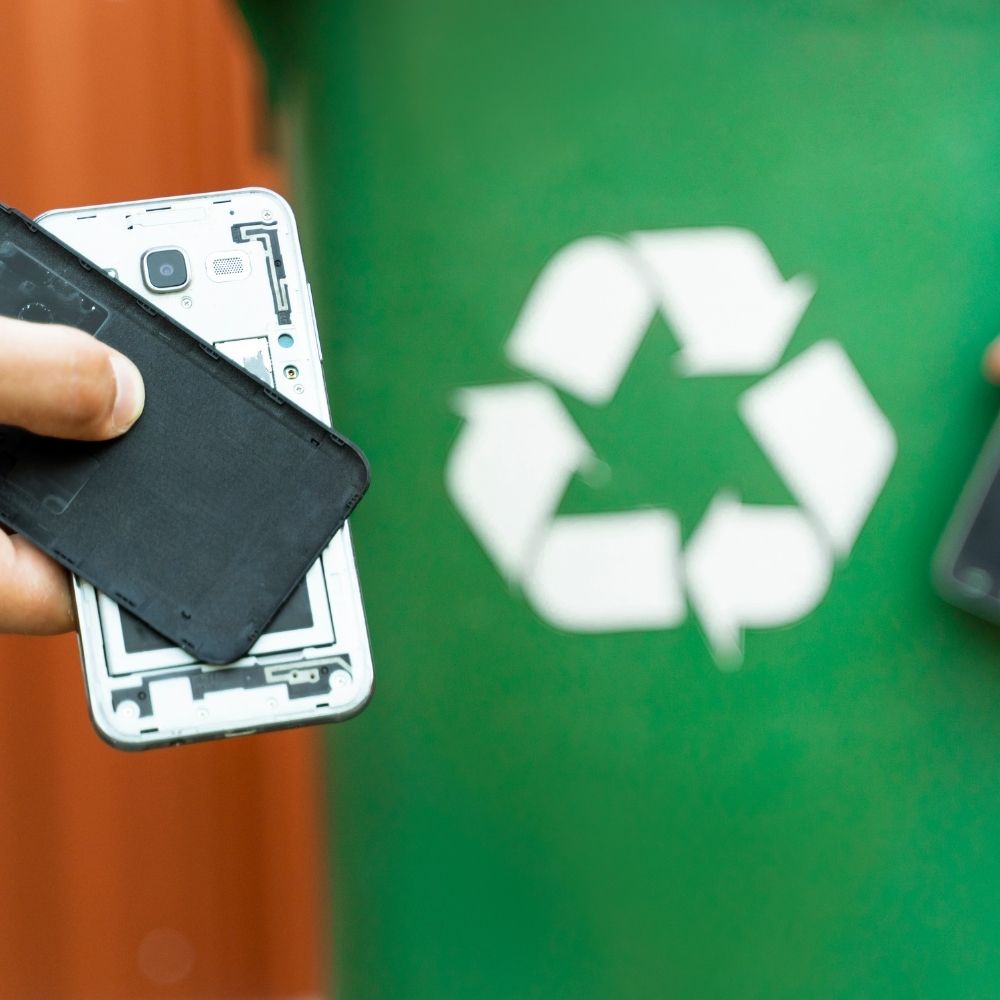 29. October 2021
As the amount of electronic waste is increasing every year, a new [...]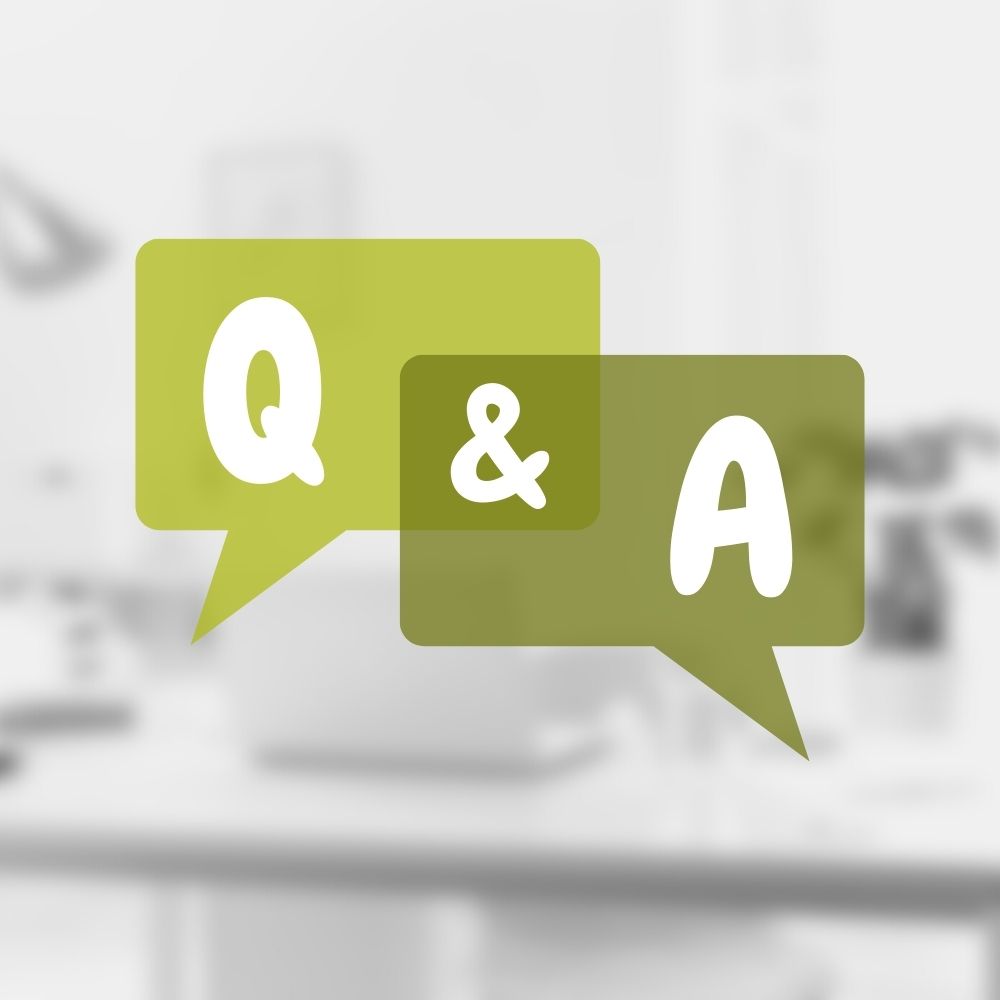 27. September 2021
Hello Dennis, thank you for your time. Please introduce yourself [...]